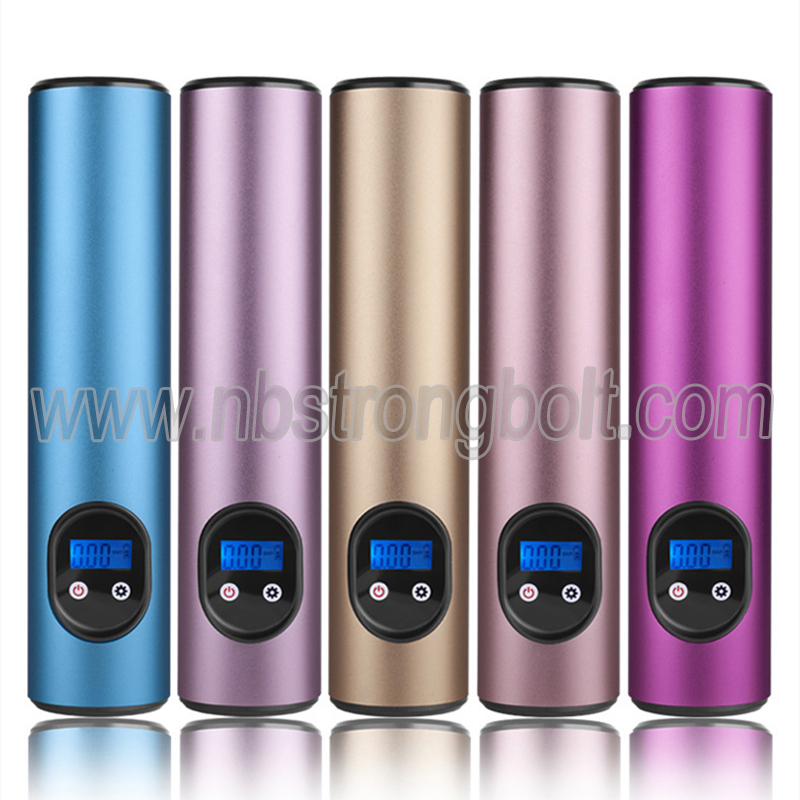 Double Cylinder Inflatable Digital Pump Suitcase Car Air Compressor 12V Toolbox Portable

Reach the setting pressure and automatically stop inflating


• We are a typical China supplier with more than 10 years experiences . we have gained close cooperation with clients from Canada, Dubai, Europe, India,Chile,Peru and Russia, and won good comments from users. We always fulfilling customers' expectations by following the principle of "Providing services whenever and wherever our customers need it" to establish a steady beneficial relationship and wining customers' hearts. If you need more information, please contact our sales department.